PIONEER is an ethically approved, secure research database and analytical environment containing data from healthcare organisations who provide unplanned or emergency care. The database is one of seven Health Data Research UK (HDR UK) Hubs.
PIONEER aims to improve healthcare pathways and treatments by understanding the symptoms and diseases people have when they become unwell: whether they had been to hospital or other healthcare providers before with the same problems; the time it took to make a diagnosis; and the care they received.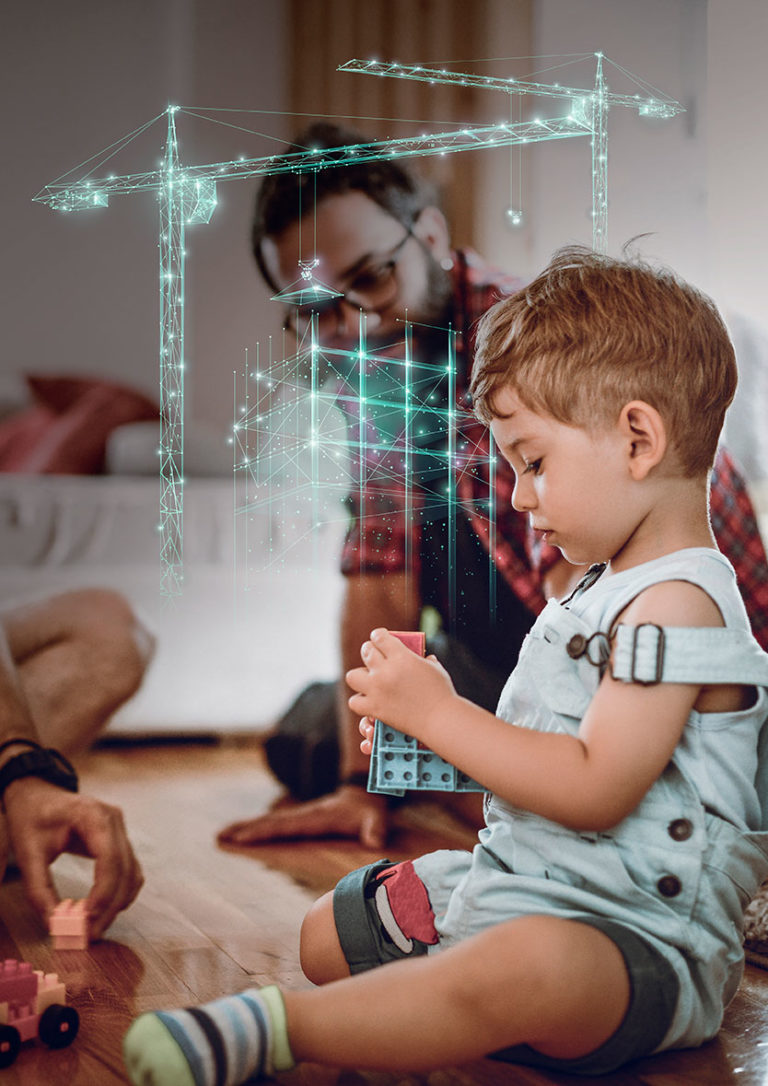 'Five safes' criteria. Licensed
How will the data be managed?
PIONEER will be carefully managed with clear governance and accountability. All processes have been approved by the Health Research Authority (HRA) and PIONEER will report all data access requests to the East Midlands-Derby Regional Ethics Committee that approves PIONEER on an annual basis. Data access will be under license and will meet the 'Five Safes' criteria.
Is the requested use of the data appropriate?
Can the researchers be trusted to use the data appropriately?
Is there a risk that a person could be identified from the data and how can this be minimised?
Is the data stored in a safe manner which limits the possibility for unauthorised use?
Could the results of the analysis cause any individual to be identified and how can this be minimised?
When you use healthcare services, data is collected about your symptoms, any tests you have, diagnoses made and treatments given. Sharing this information responsibly and connecting these large data sets has great potential for learning. It can help to speed up diagnosis, research new treatments, plan better NHS services and monitor the safety of drugs.
By sharing this data, PIONEER will allow innovative healthcare companies to develop, test and deliver new ways of caring for acutely unwell people, in partnership with NHS service providers and health researchers.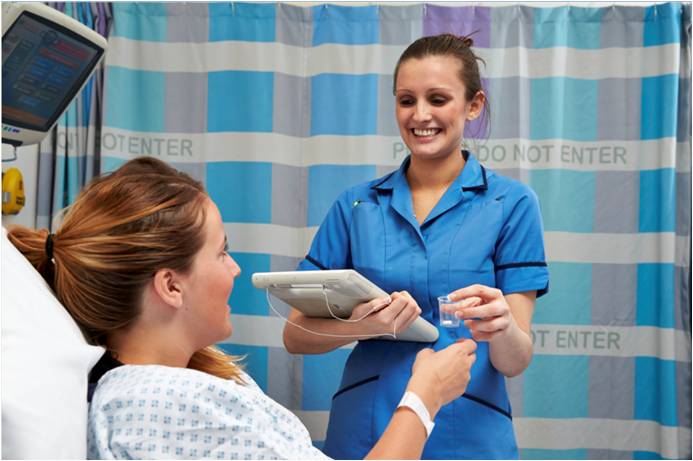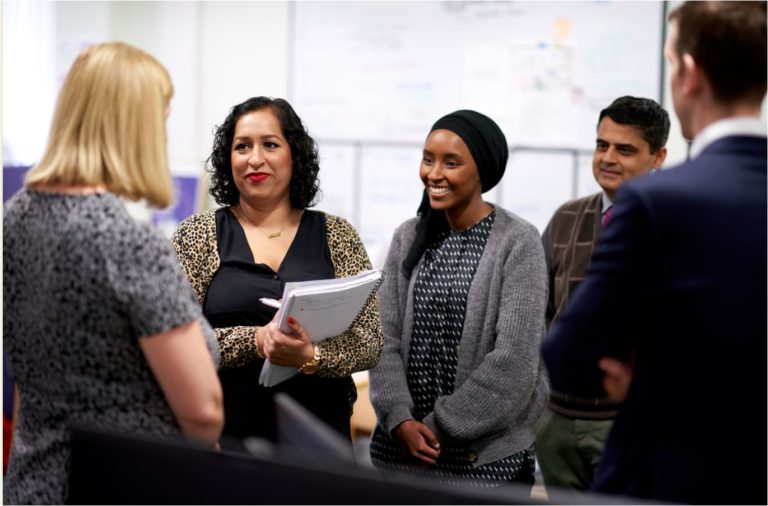 Our aim is for NHS partners from across the UK to join and be part of our data hub here in the Midlands where NHS, academic and commercial companies can develop, test and deliver advances in clinical care using real-world anonymised data. 
The role of industry is crucial in the development of healthcare technologies that will lead to better outcomes for patients including new treatments or devices to detect and monitor diseases which could not be achieved by the NHS alone.

PIONEER's lead organisation. We align closely with the School of Computer Science, Centre for Systems Modelling and Quantitative Biomedicine, The Alan Turing Institute and HDR UK Fellows.

As Data Controller, UHB will host the data and ensure compliance with all the required standards to process and store sensitive health data.

WMAS is a founding partner of PIONEER, and provides community to hospital care pathway data for research and innovation.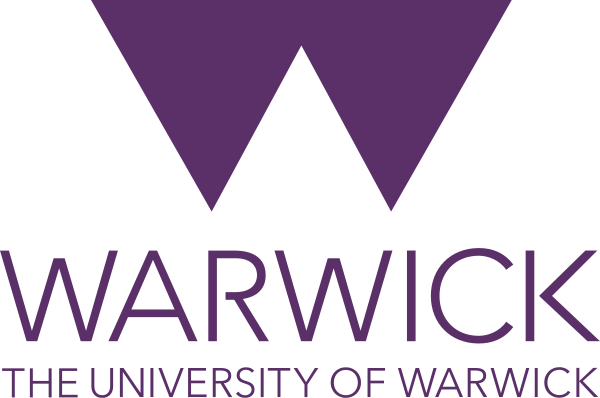 PIONEER works closely with the NIHR Applied Research Collaboration Acute Care Interfaces and Organisational Science themes.
Who's involved and what role do they play?
PIONEER is a partnership between academic and NHS organisations.
Each organisation plays a crucial role within the research hub and the skills and expertise on offer demonstrate our inclusive approach.