Aims
The researchers will consider how much the use of antibiotics has changed in hospital during the COVID-19 pandemic. They will investigate whether or not antibiotic therapy is associated with better health outcomes for patients with confirmed COVID-19.
Background
Antibiotics are vital to fight infections caused by bacteria. Antibiotics save millions of lives each year, but some infections have become resistant to the antibiotics we commonly use. This happens when bacteria evolve or change over time making the drugs less able to fight infection. This is called antimicrobial resistance and it is a big problem. So much so that the World Health Organisation have called this a priority area for research and clinical action.
The overuse of antibiotic drugs is linked to antimicrobial resistance. Antibiotic stewardship is the systematic effort to educate and persuade prescribers of antimicrobials to follow evidence-based prescribing, in order to stop antibiotic overuse, and slow antimicrobial resistance.
Research
Although COVID-19 is a viral infection, emerging data suggests many patients with this infection were treated with antibiotics. Antibiotics are only effective against bacterial infections.
As COVID-19 is a new disease, it is currently unclear if patients can get bacterial infection on top of COVID-19, how often this happens, and whether antimicrobial treatment helps with the patient's recovery.
If patients with COVID-19 do not have a bacterial infection, unnecessary antibiotic treatment increases their risk of severe side effects from the antibiotics. It also makes them more likely to experience drug-resistant infections in the future. In addition, widespread use of antibiotics can lead to shortages of their supply, impacting on patients across the NHS. Medical teams need to understand which patients with COVID-19 actually benefit from antibiotic treatment.
Researchers from University College London, led by Professor Shallcross, will analyse electronic medical records from more than 900 patients who were treated for COVID-19 at University Hospitals Birmingham NHS Foundation Trust. All medical records will be anonymised (names, addresses removed) before the dataset is passed to the research team.
The results of this study will help doctors make more informed decisions when treating patients with COVID-19. They will also provide information to help hospitals to reduce the risk of antimicrobial resistance.
Patient involvement
This project builds on the "Preserving Antibiotics through Safe Stewardship" (PASS) project, which investigated patterns of antibiotic prescribing in hospital before COVID-19, and was designed and delivered in partnership with clinicians, patients and the public.
Approval
This project was supported unanimously by the PIONEER Data Trust Committee.
Examples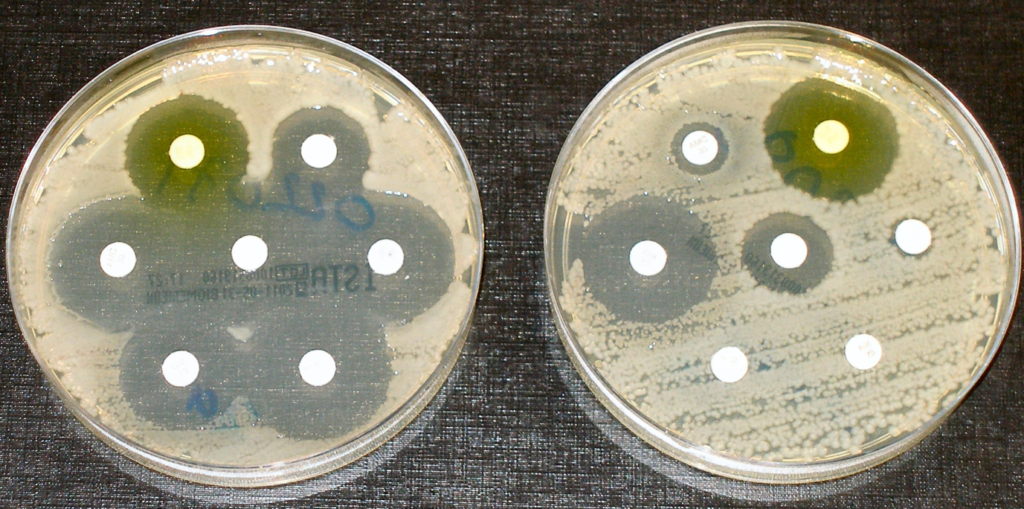 Principal investigator